F
rom my information of
Blue Jaz Samal Reunion Outing
Here are some more photos of my
Blue Jaz Samal Island
experiences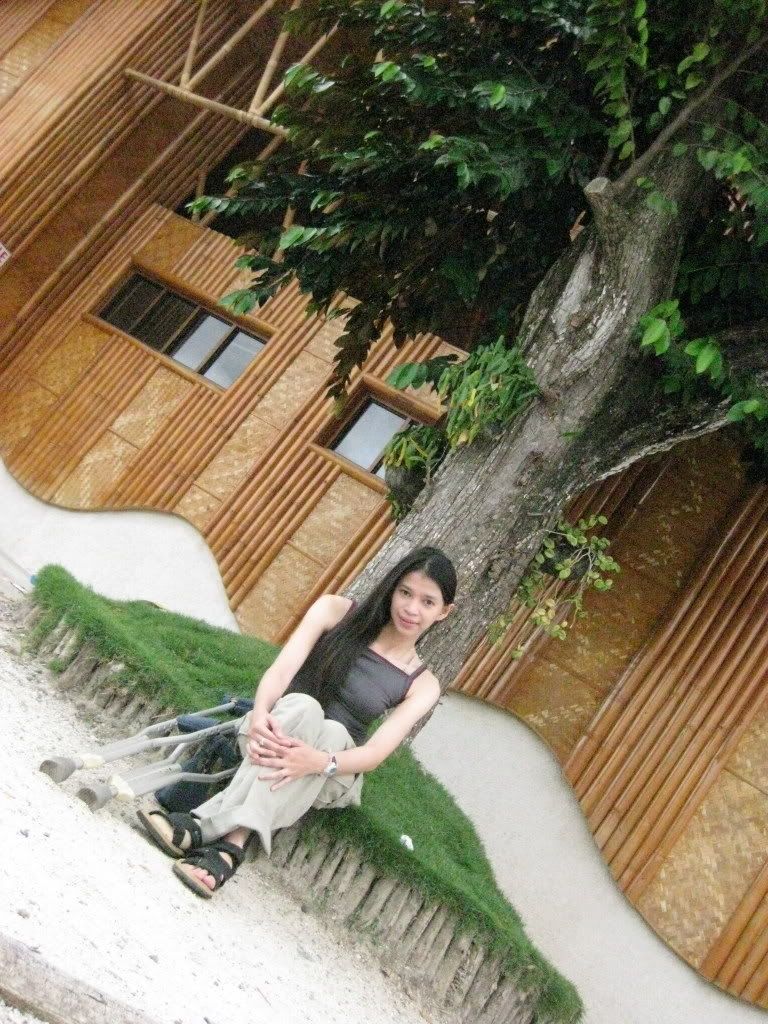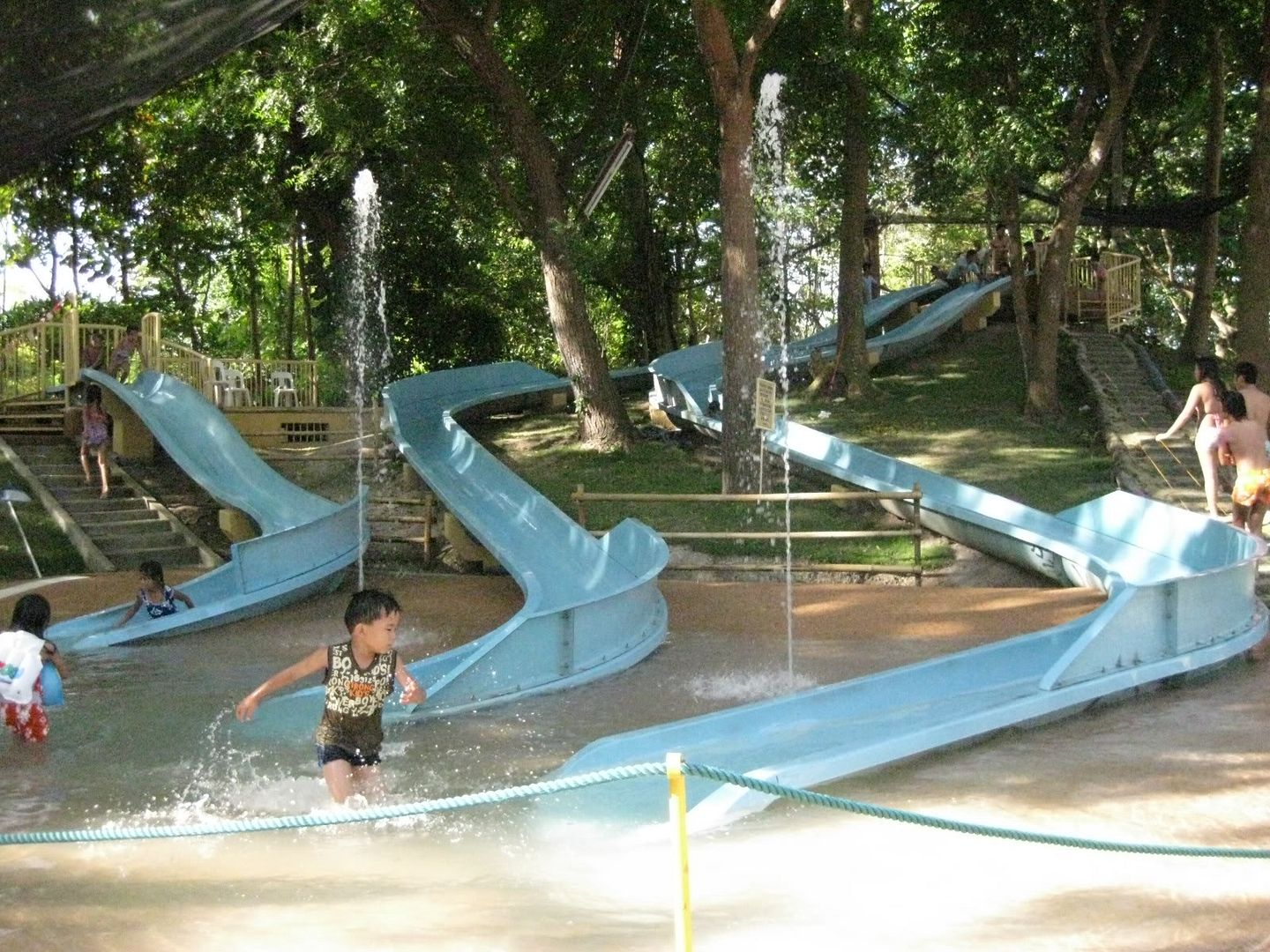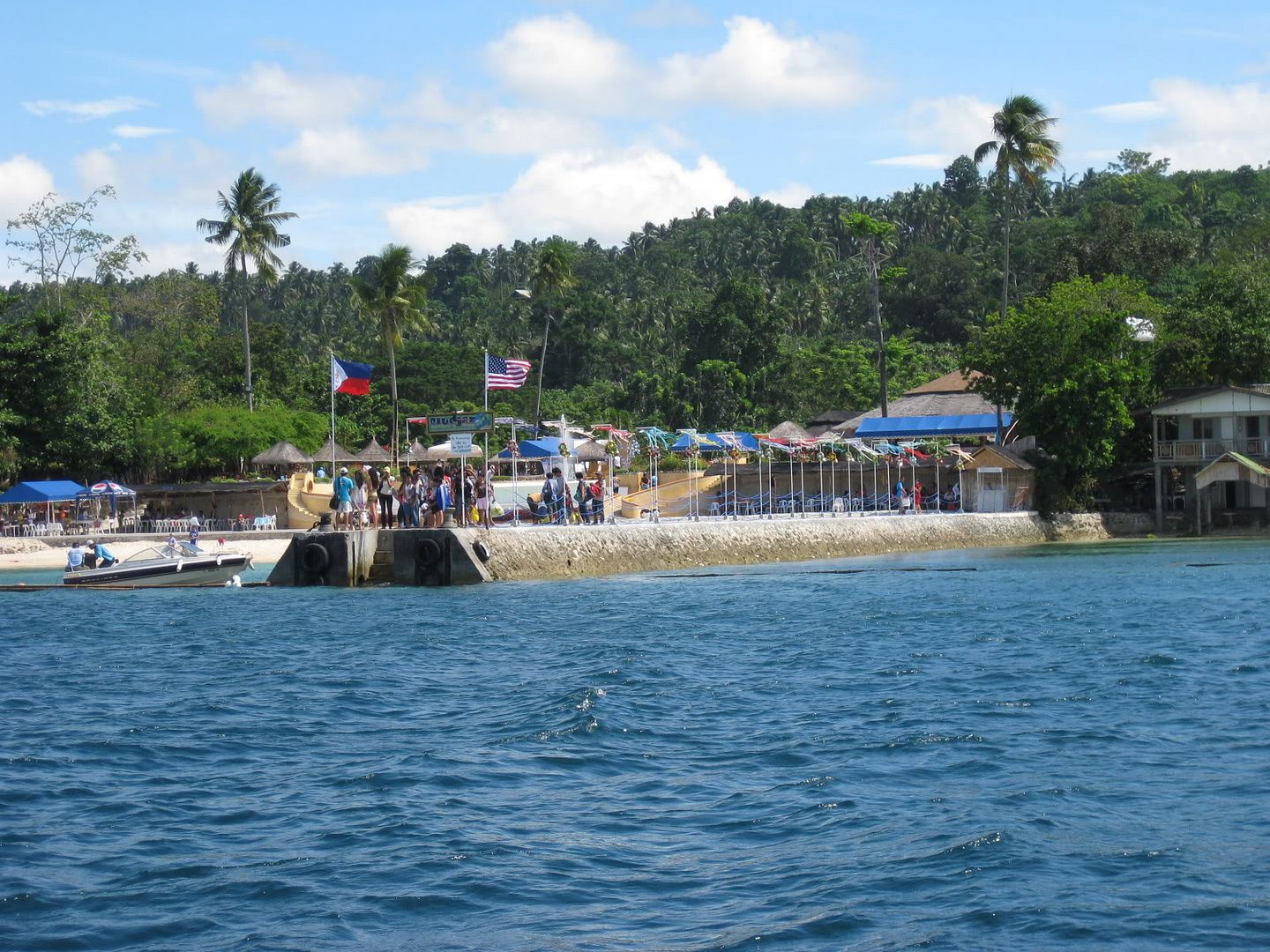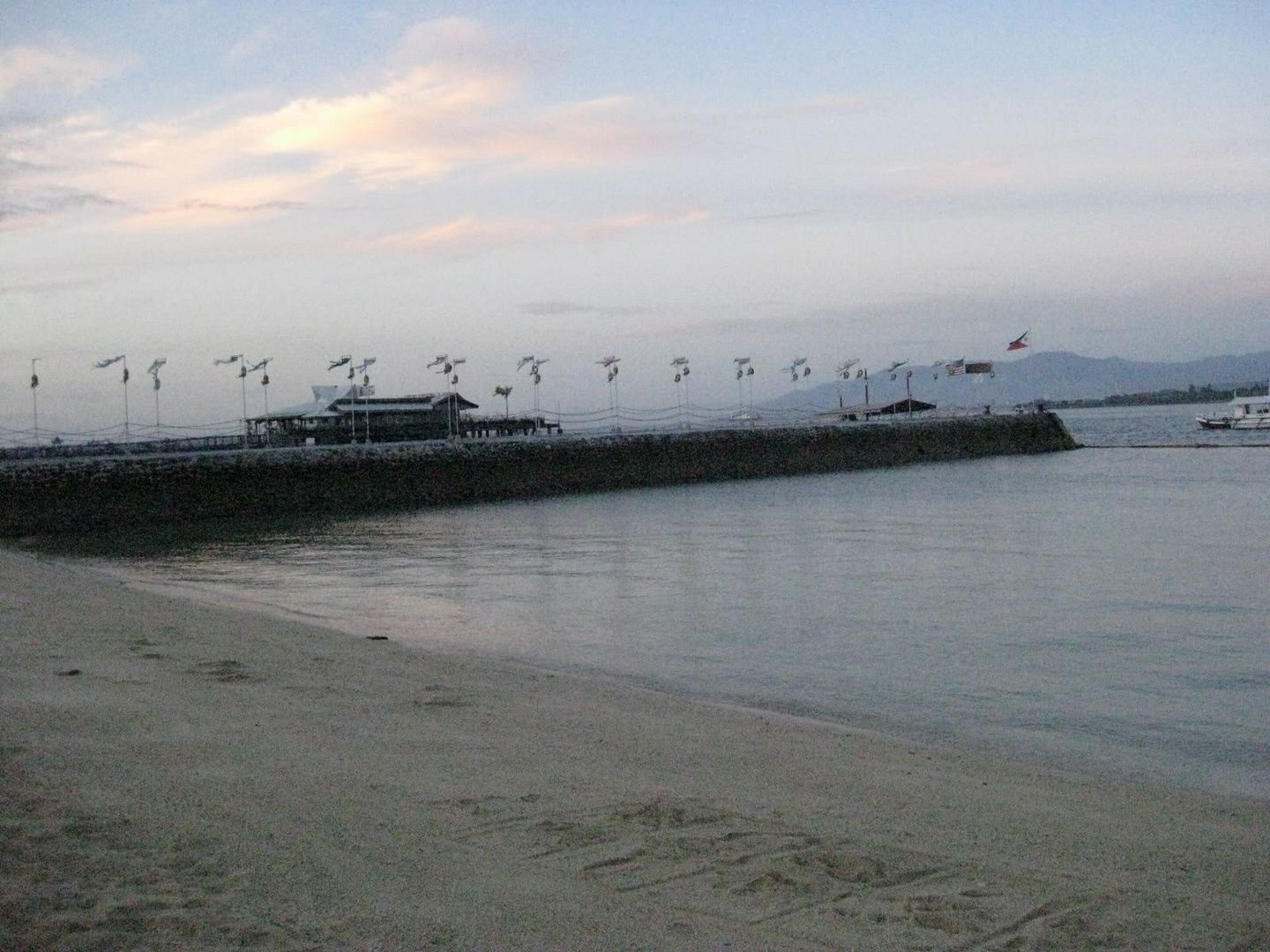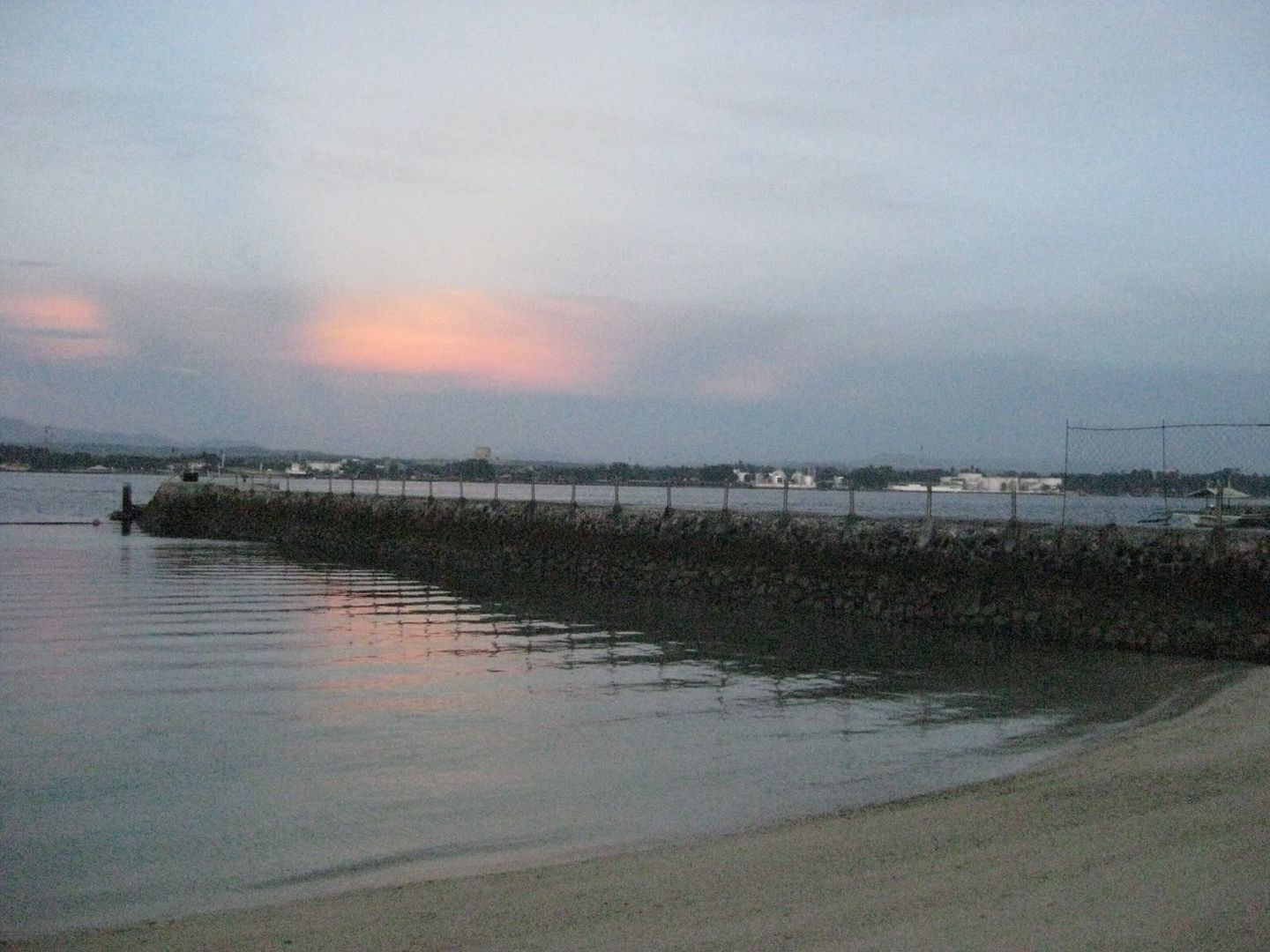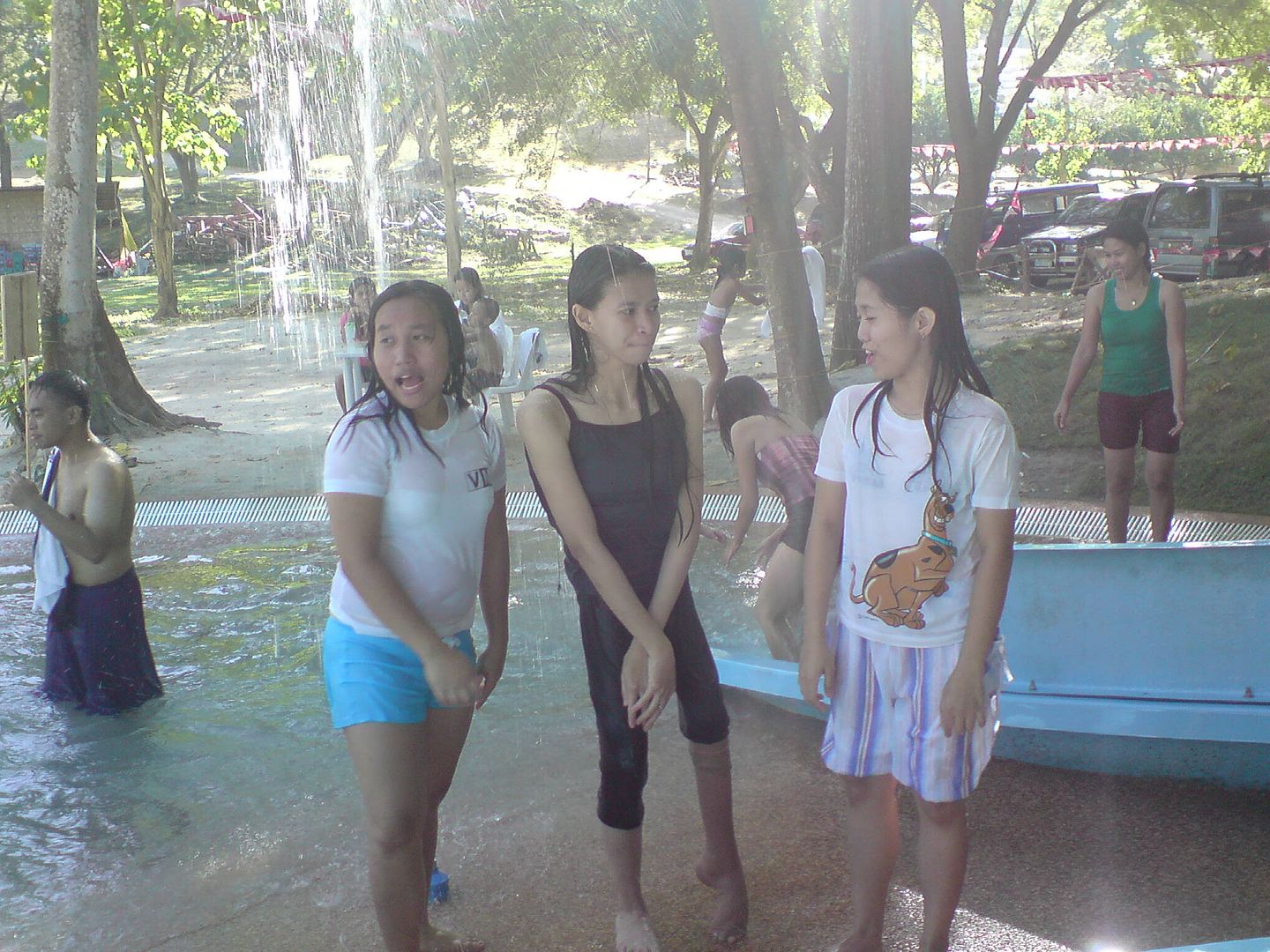 Day time charge is P90 that is from 6:00am to 2:00pm as they said but I saw most of them are going home around 4:00pm. For the overnight stay its P220 from 2:00pm to 12noon the following day.

And for the Fire Dancing videos in Blue Jaz Resort you can see it here

Oh, you can call Blue Jaz resort at 082 302-2411 and 082 303-1117.



~~~